Rodeo Drive Collection Tory Burch
07:43
Hi Guys! So I do apologise for the lack of posts but time does fly and I have been so busy nut that is no excuse. So anyways on with this post I'm going to look at the new Rodeo Drive Collection from Tory Burch, which I love. Take a look at the full collection here. I love the collection its so fresh and inspired by the flowers of Southern California along with the beauty of old Hollywood. I love the neutral hues with the burst of the colour from the inspiration of the flowers. So beautiful!

Here are a few of my favourite pieces. Let me know what you guys have taken a liking too! Comment below!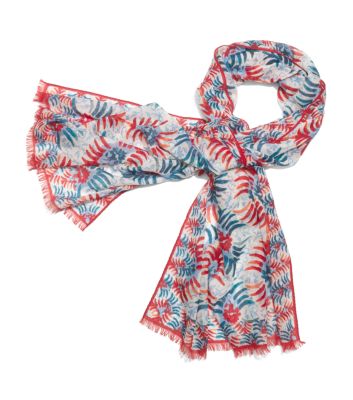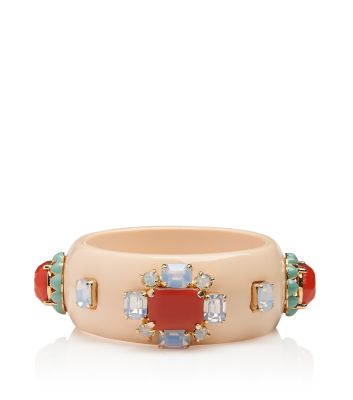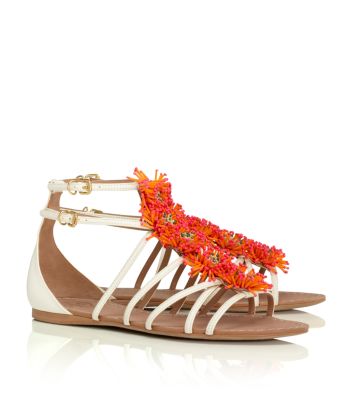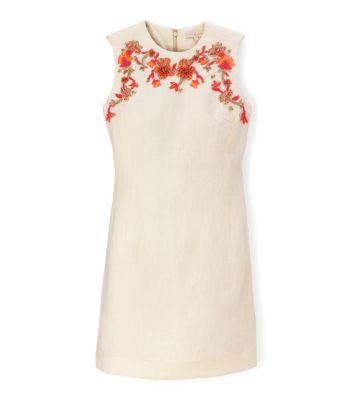 Lusting after all of these!!!